MSc Student in Translational Health Sciences at Oxford (dissertation in AI Ethics), Interim Deputy Chief of Staff to the CEO at SCAN Group (soon to be HealthRight Group)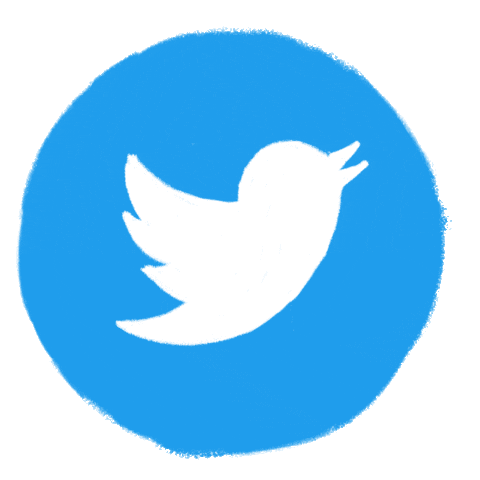 What inspired you to pursue a career in HealthTech?
The ability to advance change quickly and scale impact using technology is powerful and exciting. With this being said, we have to ensure these technologies and innovations are inclusive and ethical from development to distribution.
What's your favourite hobby or activity that has nothing to do with your job?
Painting, improv, aerial dance, writing, hiking!
Who are your heroes?
My sister - She has overcome a diagnosis most of us can't fathom at 22 and is learning how to bravely navigate the 'kingdom of the well and the kingdom of the sick' (Suleika Jaouad). She's one of the strongest, calmest people I know, and now she's building her dreams in applying to law school.