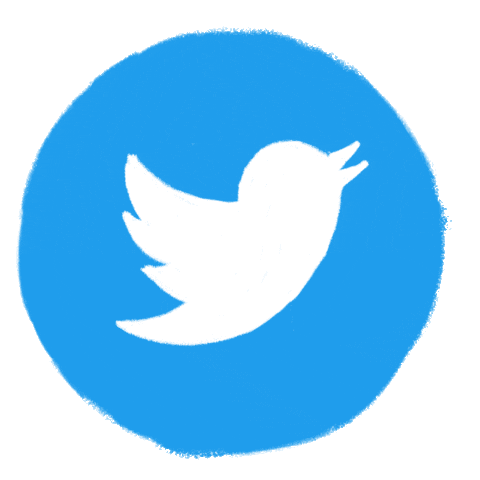 If you could wave a magic wand and advance any area or issue in HealthTech - what would it be?
If I had a magic wand, I'd want to advance health data: data collection, processing, analysis, use - the whole lot. HealthTech is a data-driven industry and the lack of diversity and inclusivity crops up time and again in so many areas of development and innovation. It's like baking a cake without all the ingredients cue Bake-off montage
If you were a superhero, what would your power be?
I would be able to make an object just as heavy or light as needed. No more paying baggage fees, no more stolen items cos it's too heavy...
What's your favourite way to de-stress after a busy day at work?
Cooking (when I can take my time) - something to bring my mind to the present, which is needed for cooking or things burn :D
What's your favourite hobby or activity that has nothing to do with your job?
Sewing or knitting