User experience designer at Medtronic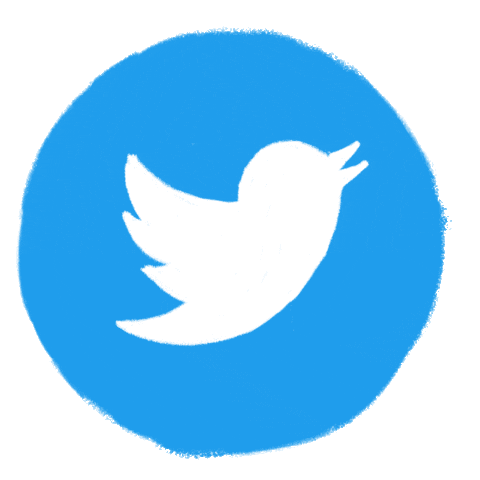 What's one piece of advice you would give to aspiring HealthTech professionals looking to make a difference in the industry?
Health tech is really vast and quickly evolving, but in this scenario I would advice to find your own space, the topic you are passionate about, the skillset that excites you to learn and grow day by day. And when you have found it, then think of how that could be innovated or seen from a different perspective.
What's your go-to karaoke song?
Somebody to love - Queen
What's your favourite way to de-stress after a busy day at work?
Running
What's your favourite hobby or activity that has nothing to do with your job?
Music