OHT Founder & Co-Director
Programme Lead - Diverse Data, Genomics England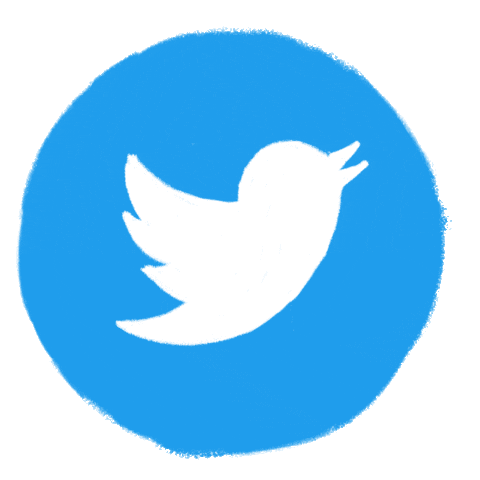 What inspired you to pursue a career in HealthTech?
It was during my MSc in health policy. We were learning all these ways of working of the health sector, frameworks and regulations and technology/Big Data/impacts of new innovations were barely mentioned. As a result I started looking for Meetups and networks in healthtech and digital health, and at the time there were barely any! Through the few communities I did find, I taught myself to code, started a PhD in health data science and the rest is history!
What's your go-to karaoke song?
Wannabe - Spice Girls
What's your favourite way to de-stress after a busy day at work?
A spin class with an annoyingly enthusiastic American who's shouting inspirational quotations at me