Director of Operations, Digital Health Africa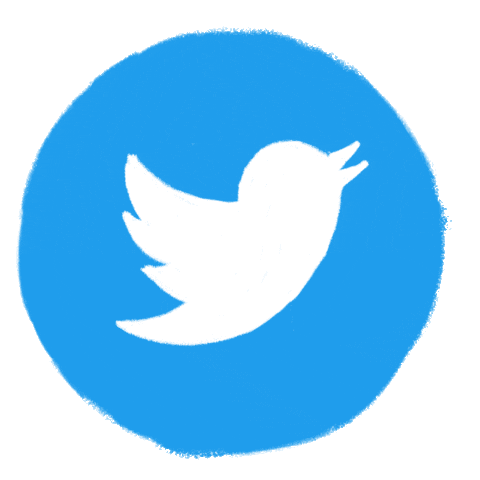 What inspired you to pursue a career in HealthTech?
I am fascinated by the potential of technology in improving healthcare services
If you could wave a magic wand and advance any area or issue in HealthTech - what would it be?
AI in healthcare for early disease detection
What's one piece of advice you would give to aspiring HealthTech professionals looking to make a difference in the industry?
Be brave and embrace the uncertainties in the industry. You're going to need a community, don't do it alone
What's your go-to karaoke song?
Alicia keys - No one